Insurance Plans Tailored for You
At VEC Insurance Agency, everything starts with you. Our insurance solutions are customized to meet your specific requirements, priced to suit your budget, and strategically designed to give you the right coverage when you need it.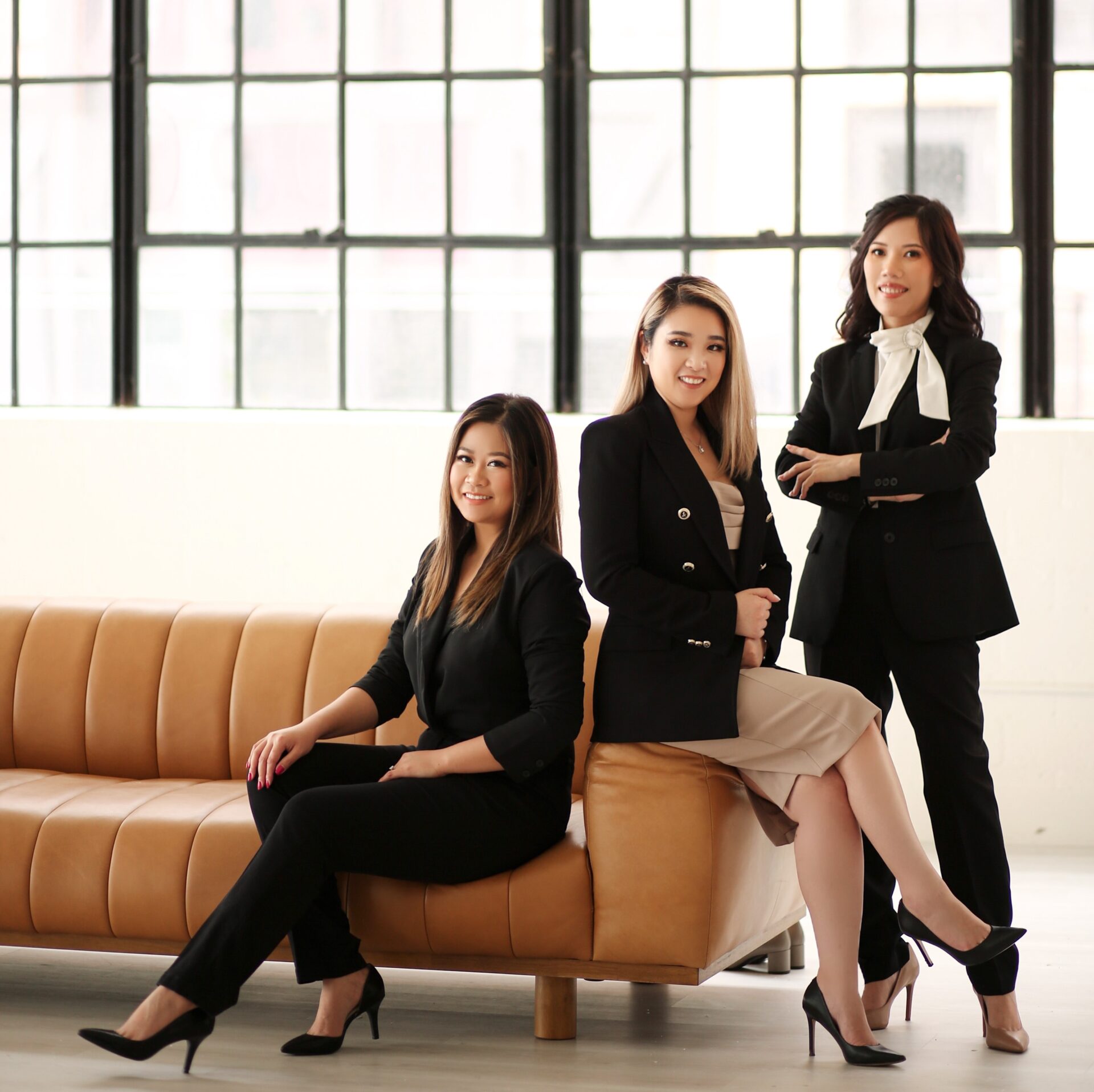 Our Mission
We are a professional insurance agency that builds meaningful partnerships with our valued clients, our dedicated staff, and the insurance companies we represent. Our collaborative effort embraces exceptional service, integrity, superior knowledge, and personalized attention to provide customized solutions that provide peace of mind and support when you need it the most.
Our Vision
VEC Insurance Agency will be known as a one-stop shop in Houston and the surrounding areas. We will add value to all of our clients, employees, and strategic partner relationships by building on mutual trust and respect. We are committed to a high standard of excellence, always striving for continuous improvement to build long-term relationships that will last for generations.
Meet our team of seasoned agents with extensive experience in insurance planning and management in a variety of fields.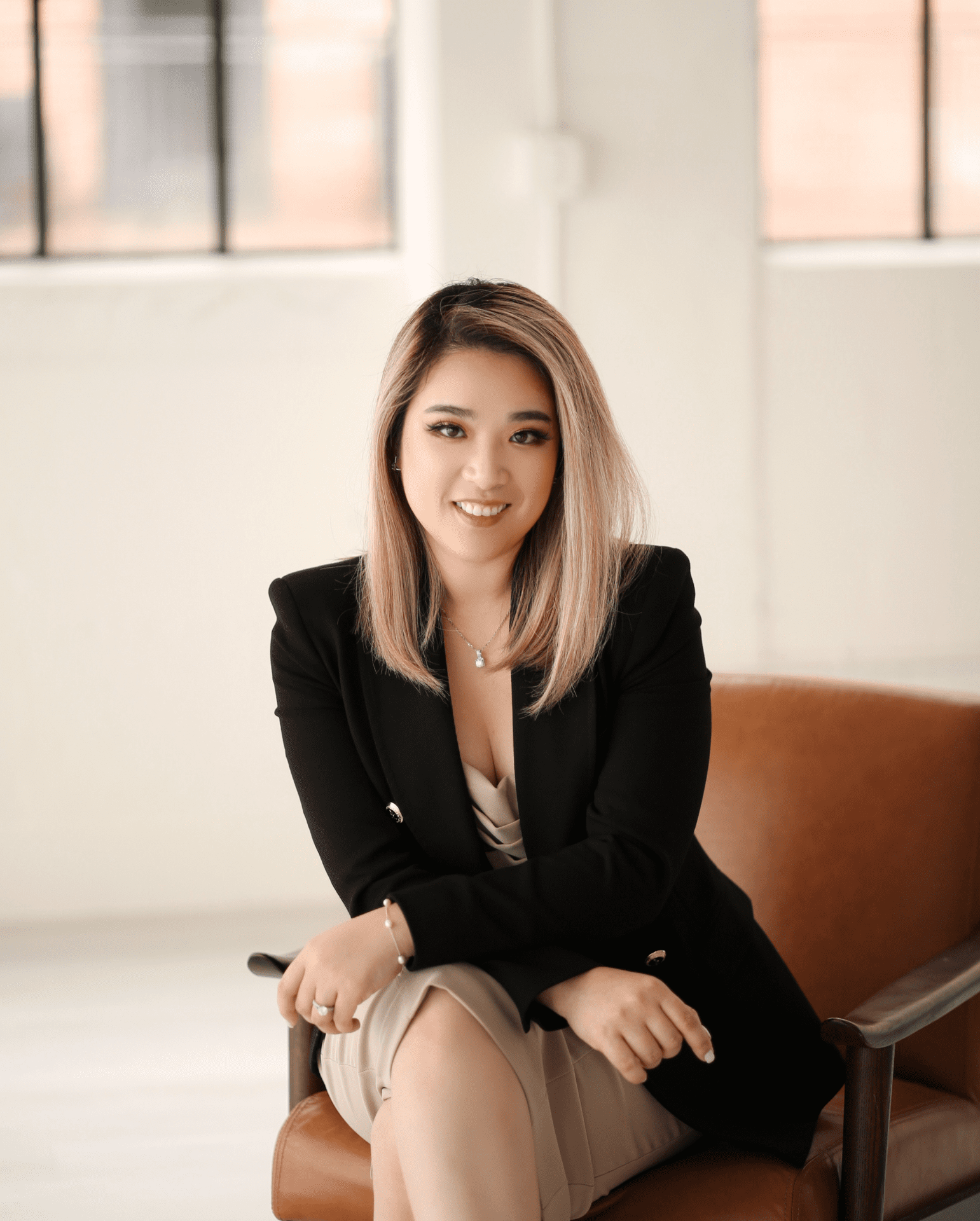 Vy Dinh Yim
Vy, who is originally from Vietnam, has always had the desire to help others.
She worked part-time in insurance while graduating as a medical assistant, only to discover that she excelled at assisting elderly non-English speakers in navigating insurance policies, particularly in areas related to their business coverages and properties.
Vy expanded her skill sets to accommodate all clientele after switching her career path entirely to insurance. Despite becoming a seasoned agent, Vy will still treat new customers with the same respect and care that she did her friends and family back in 2013.
Note from Vy: It pains me to see people who have had adverse property or life events and have no safety net to help them get back on their feet. As a mother and mentor, you can rely on me to counsel you on how to protect yourself and your family.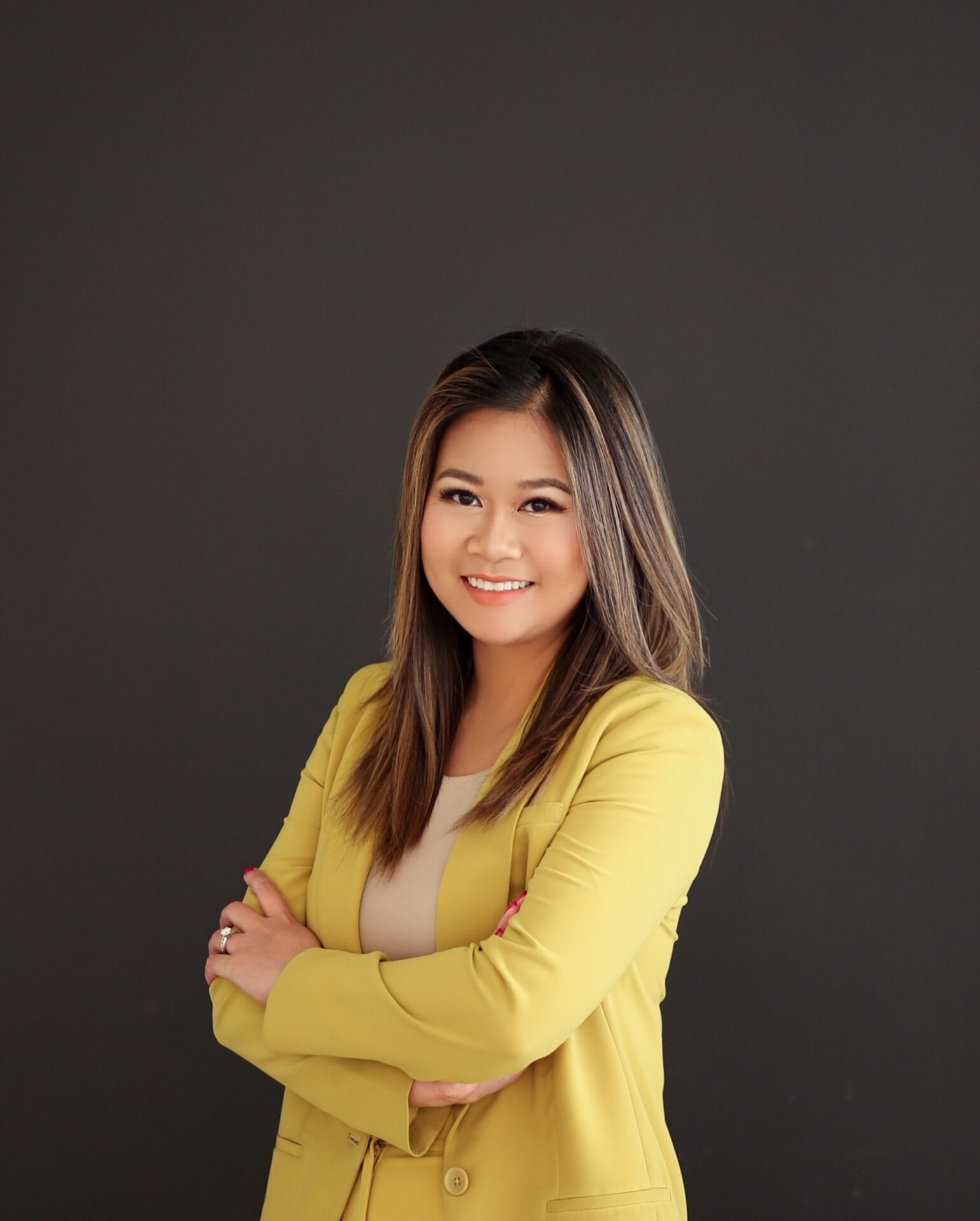 Emily Nguyen
Emily became interested in life and health insurance after attending business school. In 2018, she became an independent agent, and in 2019, she obtained her P&C license.
Because her family is also in construction and architecture, she learned the niche for finding the right insurance for commercial and construction projects and applies that knowledge to answering questions from her business clients.
She enjoys spending time with her family and two fur babies in her spare time. She also enjoys baking, trying out new restaurants, and visiting new places to see and learn new things.
"Life is short, so do what you love, and never stop finding your passion!" says Emily.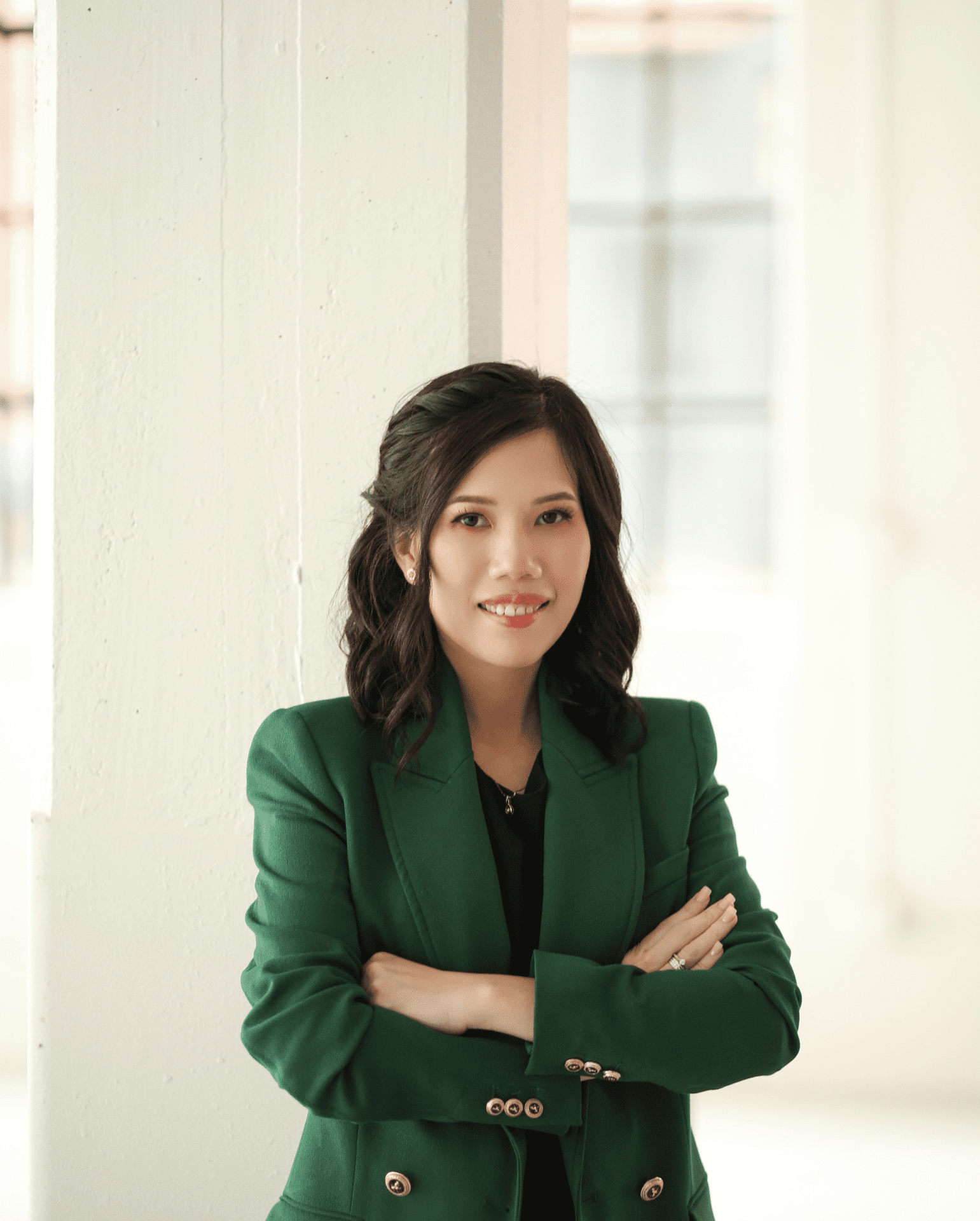 Chau Duong
Chau worked as a manager in telemarketing for Prudential in Vietnam for about seven years before moving to the United States in 2015. She began working for Farmers insurance as a customer service representative after arriving.
She obtained her license in 2018, became a captive agent, and built a substantial book of business through hard work and perseverance before becoming an independent agent.
She enjoys assisting others who are experiencing language barriers. She is also a mother who is about to have her first child.
As an independent insurance agency, we curate insurance from premium carriers across the country to provide you with the best value and peace of mind. Plan your future with us.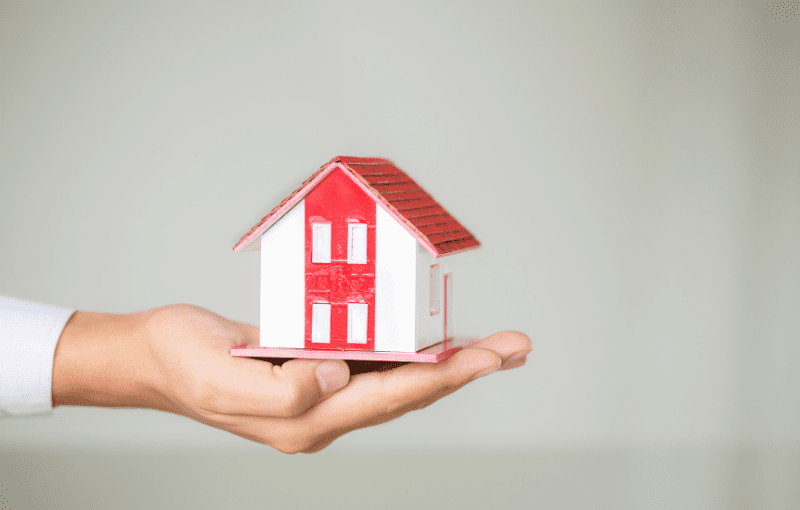 Home
Protect your home and your belongings with a plan that considers all aspects of unforeseen damage and provides proper recovery coverage.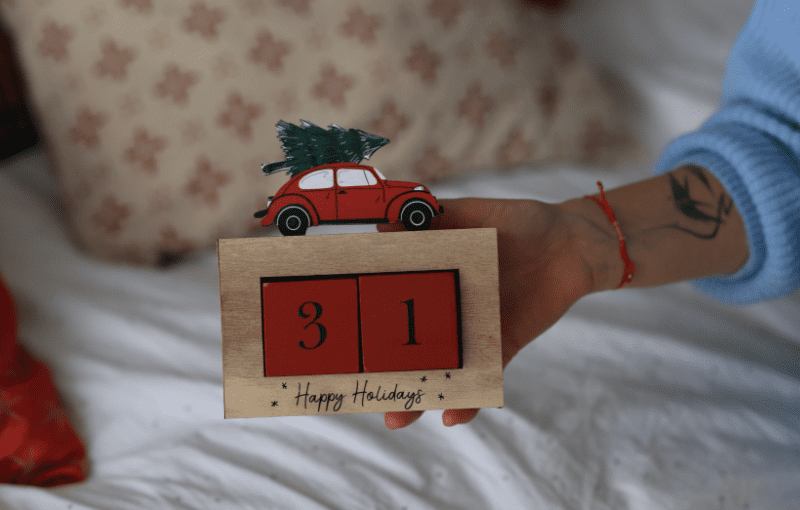 Auto
Keep your vehicle safe from accidental damage with auto insurance that gives you all the right coverage.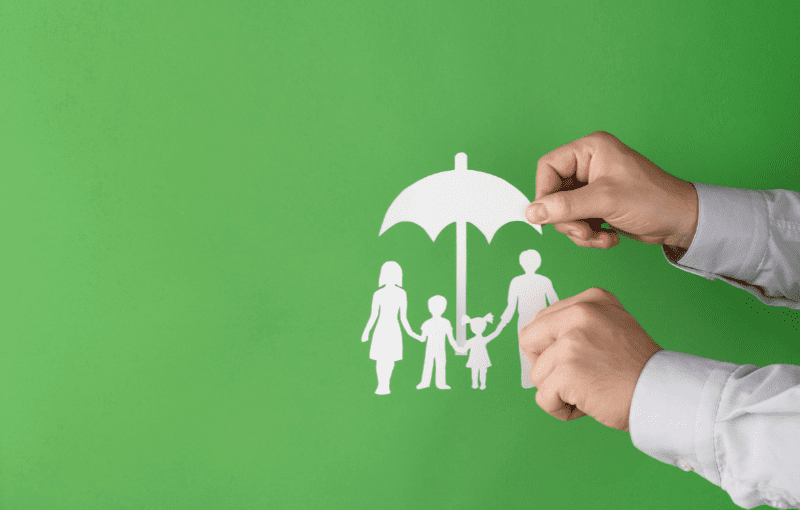 Umbrella
Safeguard your future with an umbrella plan that goes above and beyond the primary insurance to cover any loopholes in your safety.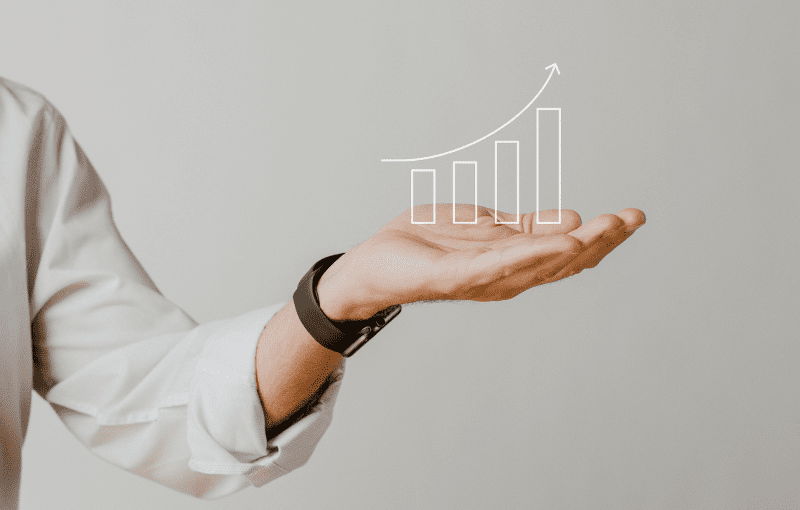 Business
Give your business a firm shelter in case of any unfortunate and unforeseen events that may occur.
Our business insurance acts as a safety net from theft, fire, professional liabilities, medical expenses, compensation toward workers, and general third-party liability.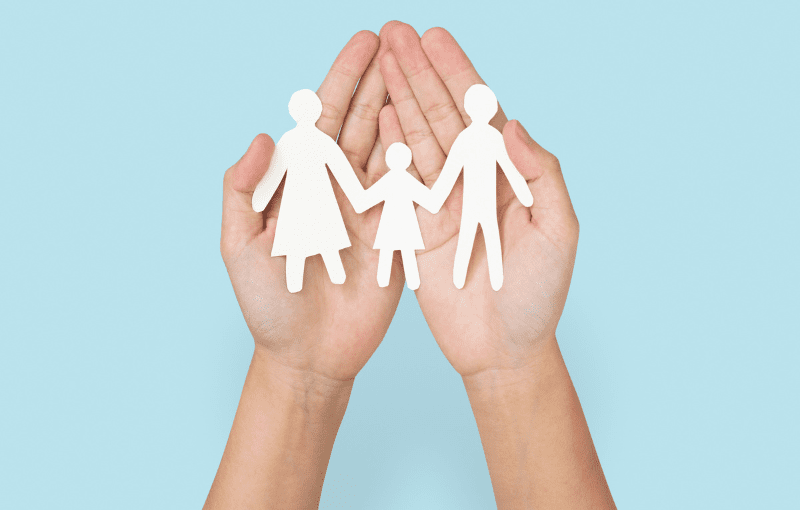 Life
Give your family protection that will last long after you are gone.
Let them feel your care with a safety plan that gives them adequate financial support and leverage for their lives ahead.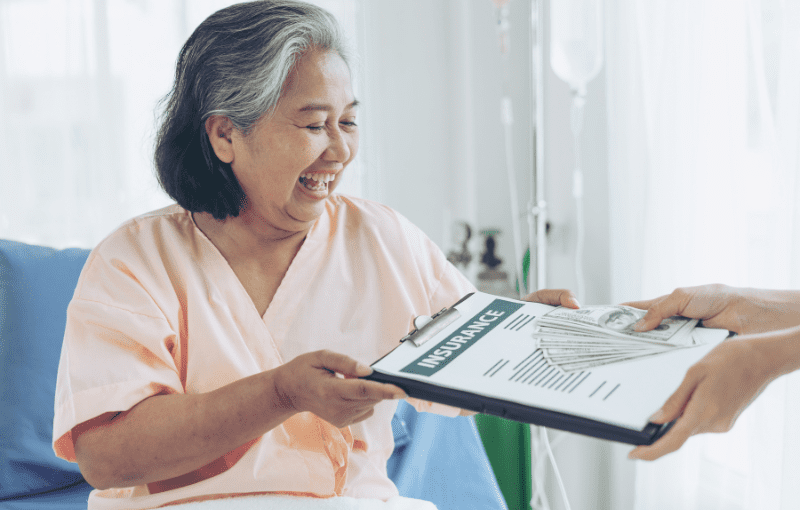 Health
Don't let healthcare obligations drain your savings and peace.
We have healthcare policies that give you financial support in the case of sudden illness or continuous care.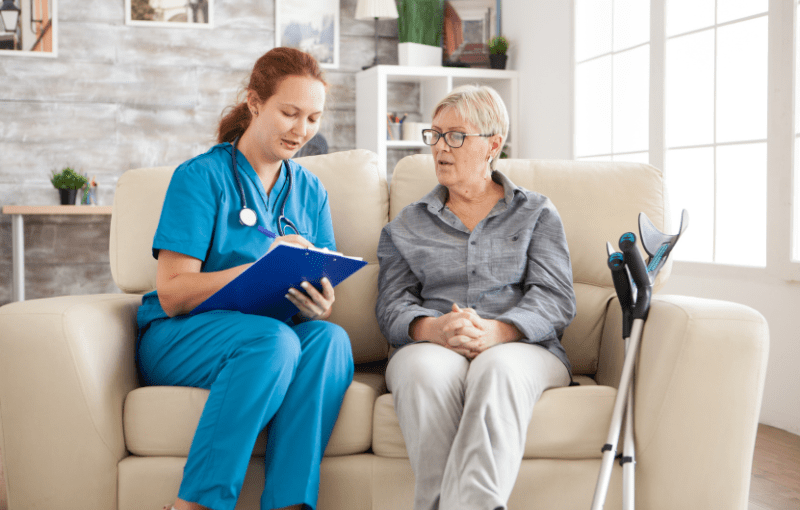 Medicare
Don't let your retirement savings bear the cost of your medical expenses.
Choose a Medicare plan now that will give you the right coverage later.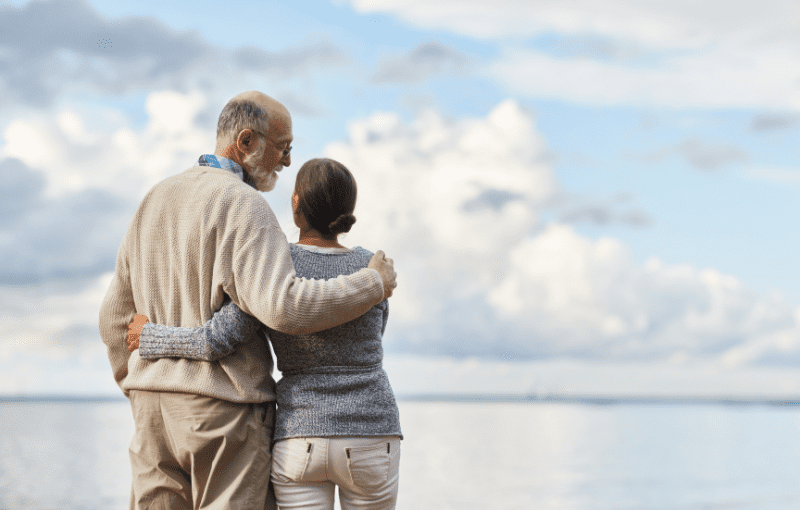 Retirement Plans
Live your life stress-free and without any financial burden even after your retirement. Plan your retirement with us.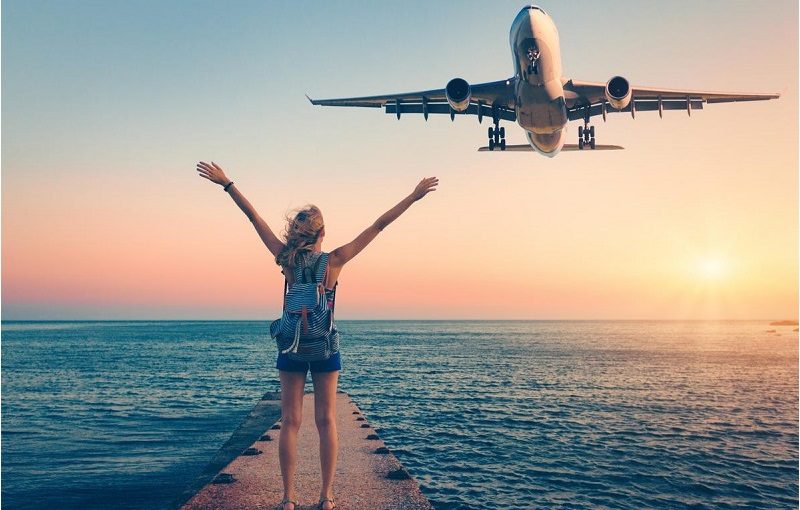 Travel
We know the reasons to travel are many and varied – that's why the products we offer serve nearly every traveling demographics. Secure your traveling insurance needs with us
Amy Hoang
I am extremely happy with the service that I received at this agency, especially My agent, Vi; she is extremely knowledgeable, fast and efficient. I already got a lot of thank you notes from my friends and relatives who were referred to Vi. Thank you so much VEC
Stella Coupe
Vy is amazing!! She has always been dependable and professional regarding our home, auto, motorcycle, flood, and business insurance needs.
As well she is super easy to get a hold of whenever questions came up.
I highly recommend speaking to Vy if you are looking for better insurance!
Thuha Hoang
Vy is the best agent I ever have. I can contact her anytime (night, weekend even when she was on vacation)
Minh Lê
Châu is an outstanding agent
Angela Kim
Emily helped me get my own insurance when I was going through a divorce. She was very kind and understanding of what I was going through and went above and beyond to ensure that I was able to get insurance coverage in a timely manner for all the life changes that my son and I went through. Having someone trustworthy to support and hold your hand through massive life changes to keep on top of renewals is so valuable to me.